Gold Star Tutors provide high quality tutoring to students in Mathematics, Chemistry and Physics.
Do you or a loved one struggle with homework assignments, quizzes, tests or exams? We specialize in helping you understand the school work so you can complete your assignments, prepare for and get better results on your quizzes, tests, and exams. Yes, and ultimately get better grades on your report cards.
Gold Star Tutors provide effective tutoring to students at all levels, in person or online. Collectively, we have decades of tutoring experience and we can help you get your certificate, diploma, or degree.
Searching for tutors in Vancouver, tutors in Victoria, or anywhere else in the world? Gold Star Tutors has staff who are flexible and can work with you in person or online through Zoom.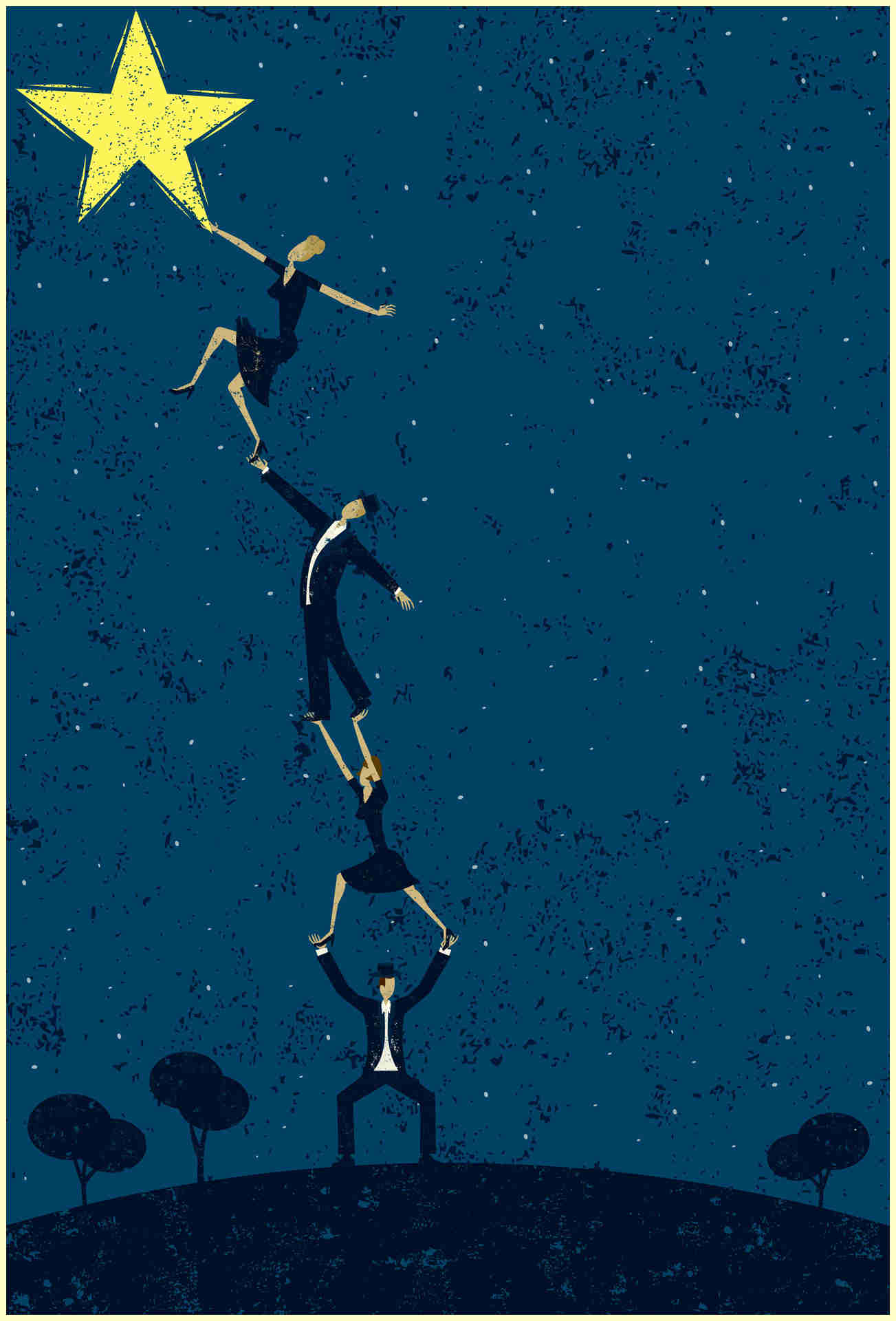 We'll provide key understanding strategies on how to use the formulas that can seem mystifying. We can help you:
Improve Knowledge Through One-on-One Help
Meet Learning Objectives Easier and Earlier
Keep Up-To-date with homework assignments and tests
You benefit from our one-on-one service by attaining:
Higher Grades on your report cards
Increased Confidence and Self-Esteem
Better Opportunities for your Future
We'll help you attain your certificate, diploma, or degree.
"Courage is the resistance to fear, mastery of fear – not absence of fear." Mark Twain